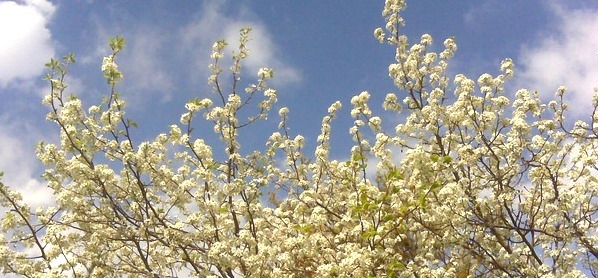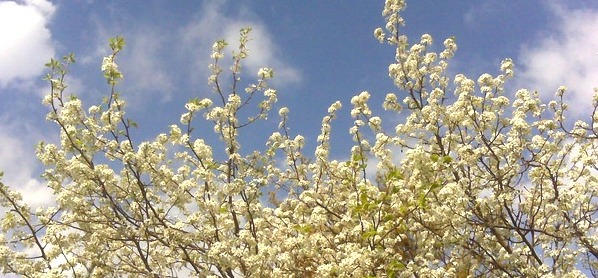 Hi friends,
It's been a little over a year since we relaunched CommonCreativ (we'll stop starting all of our letters this way soon, promise). As we look back at all the content we've created, artists we've featured, events we've covered and feedback we've received since last February, we feel immense joy, pride and thankfulness. Running this site has been so rewarding and humbling, and we're continually inspired by both our subjects, team and growing number of readers.
It looks like spring is finally here, and tons of art happenings are cropping up around town. We're excited about the ArtsVibe Teen Program's Voices & Vibes Festival, Atlanta Streets Alive and the Salvage and Indie Craft Experience pop-up shops. (OK, maybe restaurant patios, too.)
Be on the lookout for new DIYs, more giveaways, Q&As with muralists, illustrators and more, as well as the latest on burgeoning art projects, events and organizations in Atlanta.
As a reminder, we're still offering partner spots on our sidebar. We want to promote creative people and their businesses in every way possible, so if you think yours should be up there or would like to work together, please feel free to email us for rates and more info.
I'm sure you're excited to hear who won all of that Catlanta swag. Well, congratulations Jessi! You (and your awesome Ron Swanson/Grumpy cat Catlanta idea) are the winner of the Catlanta giveaway. Please e-mail us or reach out to us via Twitter to claim your prizes.
Lastly, we would like to welcome all of our new readers! We are at almost 1,000 fans on Facebook and followers on Twitter. As always, feel free to reach out to us through email or social media with feedback and thoughts about what or who you'd like us to cover—we're always listening. And if you feel ever so inclined to contribute and write for us, we'd love to hear from you, too!
Thanks for being awesome.
xo,
Caroline and Muriel
Co-editors in chief, CommonCreativ Atlanta