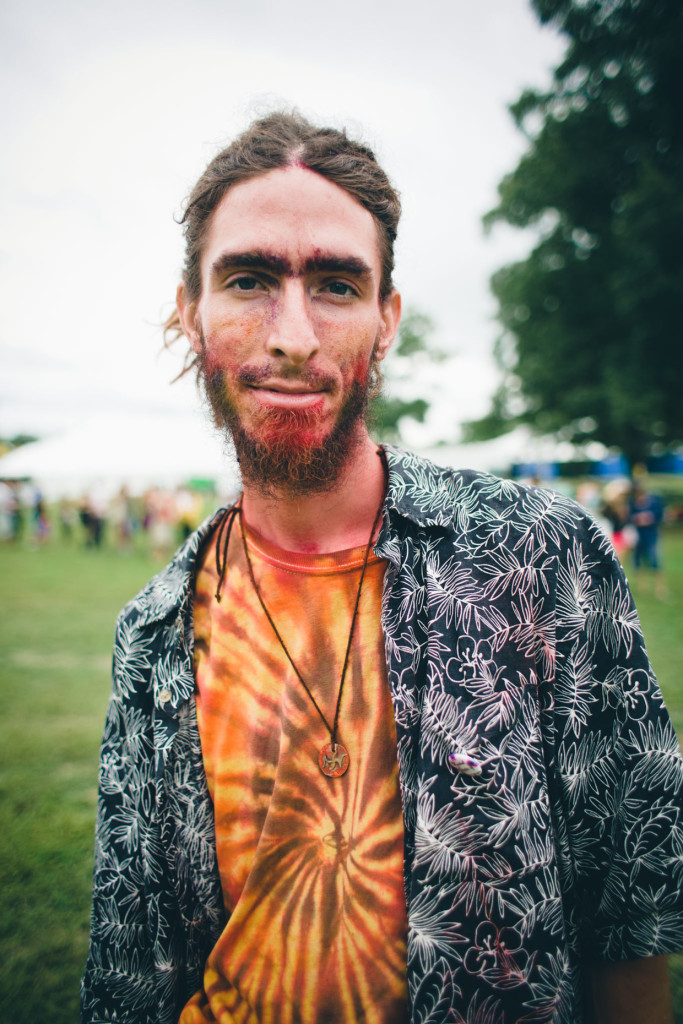 It only takes two minutes of perusing Tim Redman's online portfolio to see that this photographer is no one-trick pony. His work is diverse—Redman's experience varies from commercial photography to weddings to high definition videography, yet he has a style that transcends genre. He captures his subjects with an authenticity that belies the fact that he has only been working professionally for four years.
CommonCreativ talked with Redman about how he got into the photo game, what excites him about Atlanta's creative scene, and what we can learn from Murder Kroger.
CommonCreativ: Before you started working as a photographer, you were a professional trombonist. How did you make the career jump?
Tim Redman: From the time I was about 11, I was set on becoming a trombone player. You may not know it, but musicians suffer career-ending injuries all the time, just like athletes do. Most people have heard of it happening to artists like Adele, but it happens to violinist, pianists, tuba players, everyone. If you're an instrumentalist who practices for many hours every single day, then when you can no longer play that instrument, you find yourself with what feels like tons of free time. I started tinkering with photography when I found myself [having suffered a career-ending injury]. My dad owned a professional photo lab when I was a kid, so I was around photography growing up. I hung around the lab, made my own pinhole cameras and processed the images in his machines. I returned to an old childhood fascination, and things sort of snowballed from there.
CC: How would you describe your style?
TR: In my portraiture, I always want people to look and feel like themselves. I'm always trying to put people at ease while we shoot. I tell them to breathe and relax their muscles. I think my methods for focusing and melting nerves came from my experience as a musical performer. From a technical standpoint, And I'm always trying to make my digital photography look like film. If I add lighting, I want it to look natural.
CC: You tout yourself as both a commercial and wedding photographer. How did you get involved in each?
TR: I started shooting weddings when I first got serious about trying to become a professional photographer. I still shoot them because I enjoy making images for people on one of the most important days of their lives. My commercial work grew from the skills and connections I picked up at Portfolio Center.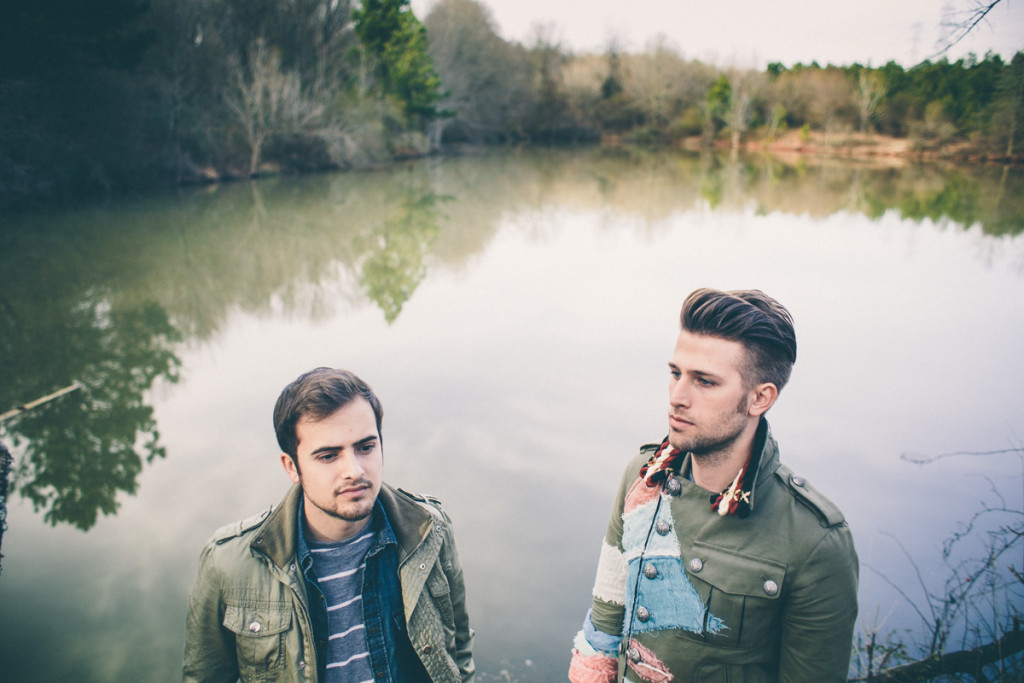 CC: What's one of your most memorable on-the-job experiences?
TR: One of my favorite clients took me to China last fall to shoot the factory where they manufacture makeup brushes. Any time you get to travel to what feels like another world doing the job you love, that's really special.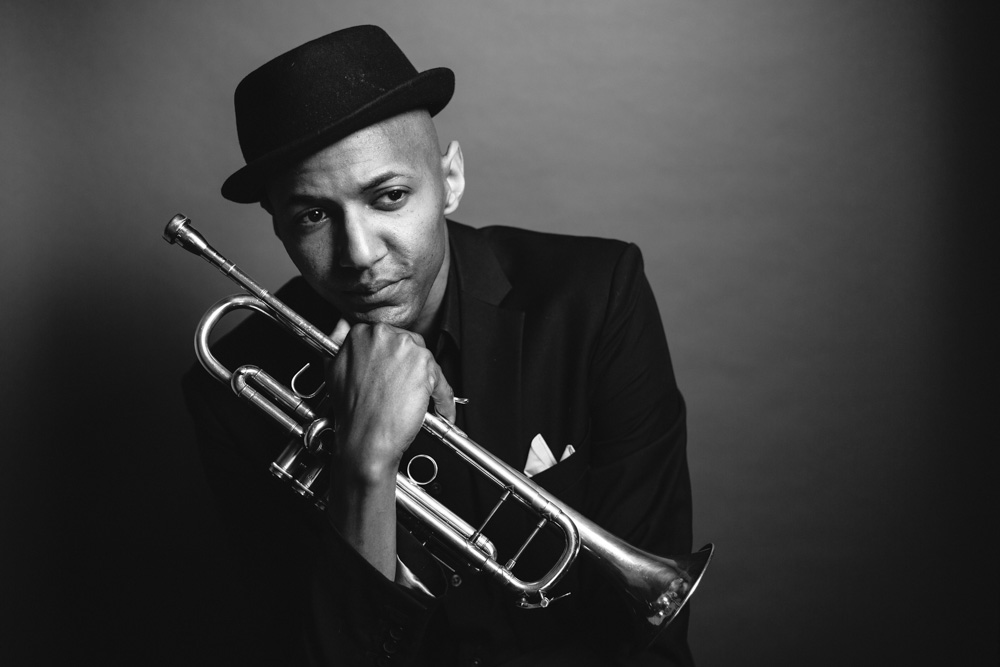 CC: You work with a lot of local musicians. What Atlanta artists excite you these days?
TR: My wife and I really caught the Catlanta fever about two years ago when he was dropping frequently—we have three [Catlantas] hanging on our wall. I love the interactive nature of what he does. R. Land and Black Cat Tips both have voices that just feel like Atlanta and the South. I love that their work adds some fun to the world and doesn't appear to take itself too seriously.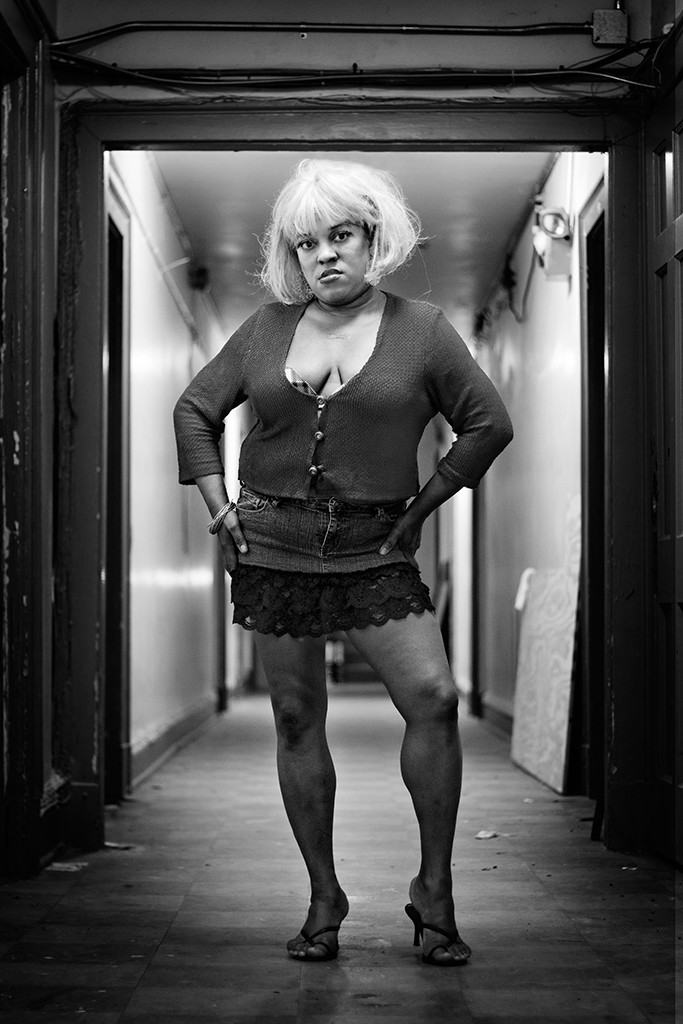 CC: Is there a particular piece of local art you'd like to own?
TR: Grant Henry aka "Sister Louisa" helps us to chuckle at the Bible Belt. I think it's a laugh that we all need to share. I'd like to own The Last Supper by Sister Louisa: the ones that say "Separate Checks Please!" "He's rich." and "It's okay, soon I will be paying the price for all of you."
CC: What are your thoughts on doing gallery shows?
TR: I showed some films at RAW a few years back, and we had a few shows at Portfolio Center that were a part of Atlanta Celebrates Photography. I also had a film in the Atlanta Film Festival two years ago. It's been a while, and I'm due to execute one of my ideas and have a show of some sort.
CC: What's your biggest pet peeve about the Atlanta art scene?
TR: Weirdness for weirdness' sake.
CC: Under the About Me page on your website, you have a list of things you'd like people to email you about. The final item is "Current manager's special discounts at Murder Kroger." Tell us about that.
TR: I have sentimental affection for Murder Kroger. It's where I bought my Totino's pizzas while I was at Georgia State, before I learned how to cook a few more things. You used to see (and smell) the craziest things in there. It makes me chuckle to see the company suddenly take an interest in its redheaded stepchild of stores. I suppose Krogers are like a litmus test for gentrification.
You can find more of Tim Redman's work on his portfolio.