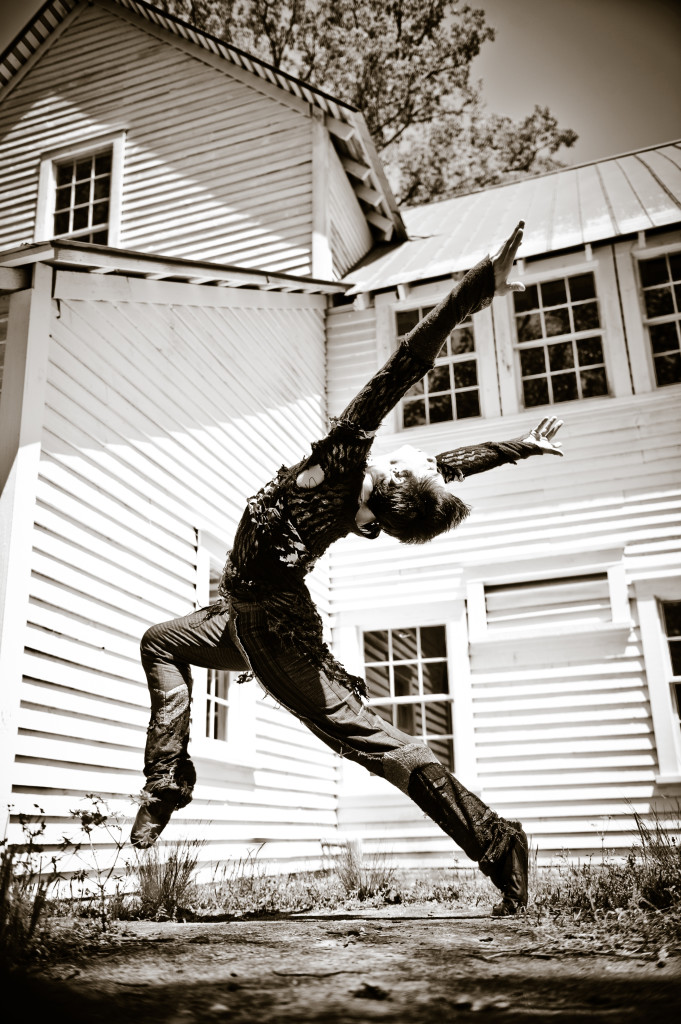 Over the past 18 years, Jonah Hooper has played many parts: He's been a vampire, a goblin, a hunchback, a prince. He's tackled Shakespearean favorites like Romeo and Tybalt, and American classics like Jay Gatsby. Perhaps playing magical characters in his roles as a professional dancer rubbed off on his life outside of the theater—somewhere in between his strenuous work at the barre and on stage, this Georgia native found time to have a family and even graduate magna cum laude from the Georgia State Business School. Oh, and he also started his own photography business.
Now, retiring from the Atlanta Ballet after almost two decades as a principal dancer, and with an upcoming event showcasing his photography in collaboration with the artists from Wabi Sabi (a contemporary offshoot of the Atlanta ballet), Hooper talks to CommonCreativ about his artistic journey and where he's headed next.
CommonCreativ: Was there a moment or age when you realized you wanted to be an artist?
Jonah Hooper: Fortunately I had very creative and active parents who supported the arts and provided music in our home as a staple. It never occurred to me to be anything but creative—we had limited access to television growing up and were very resourceful in our imaginative games. That I was able to build a career out of those playful experience has defined who I am as an artist. My first feeling of being an artist came when I started to understand the creative process. I realized that being an artist is about sharing moments of empathy. The ability to resolve inner emotions with outward expression contribute the feeling of artistry.    
CC: Few professional dancers find career success that spans decades. Have you felt pressure to give a solid answer about your post-retirement plans?
JH: I didn't feel a whole lot external pressure to that question, but the inner pressure has always been there. Dancers are inherently goal oriented and my goal has always been to transition into a professional career. I will remain connected to ballet through teaching and choreography.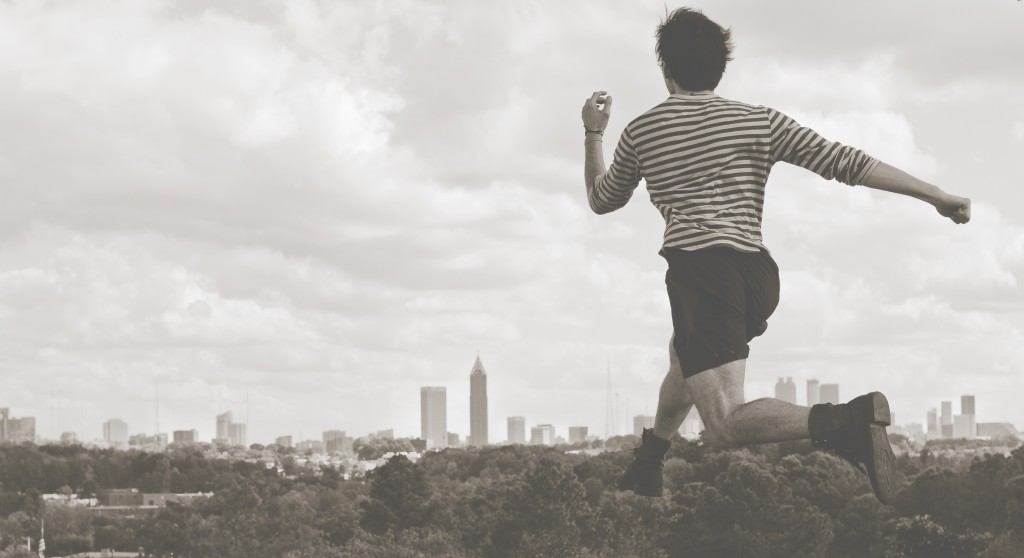 CC: You've played many characters in many different ballets— do any stick out to you in particular?
JH: There have been so many. Probably Gatsby (co-choreographed by John McFall and Lauri Stallings). There is a moment at the end when he sees his life flashing before his eyes, and that for me was great.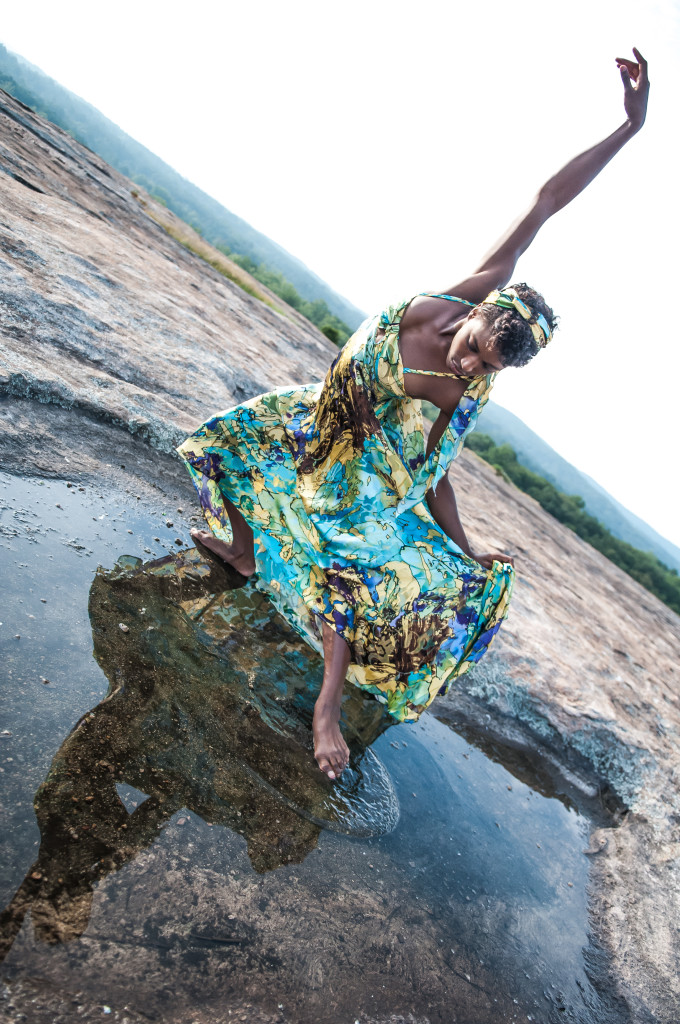 CC: Do you have any dream projects you'd like to tackle now that you have a more flexible schedule?
JH: I'm focusing more on photography with this transition and searching for my voice and communication as a storyteller. I would love to travel and photograph dancers all over the world.
CC: Do you find that your life as a dancer has helped your photography and work outside of the ballet?
JH: Human architecture and kinetic relationships are fascinating and photography gives you a glimpse of the moments in between movement. Art is as much in the viewing as is in the production or performance.
CC: What are other art forms you'd like to explore in the coming years?
JH: Filmmaking and writing are some other media that I would like to explore.
CC: What inspires you to continue exploring the arts?
JH: Global awareness. The world is this tangible place that is connected through technology and media. Expression comes from all over the world, from all cultures, right at our fingertips. We are pretty lucky to have this access and curiosity about others. Underneath the surface of our entire culture is the heroic journey. Our politics, sports, and arts all express the same archetype of human existence, the journey between birth and death. From the joy of celebration to the remorse of sadness, art helps us reconcile our inner feelings with the external 'world.' The process of art is the journey.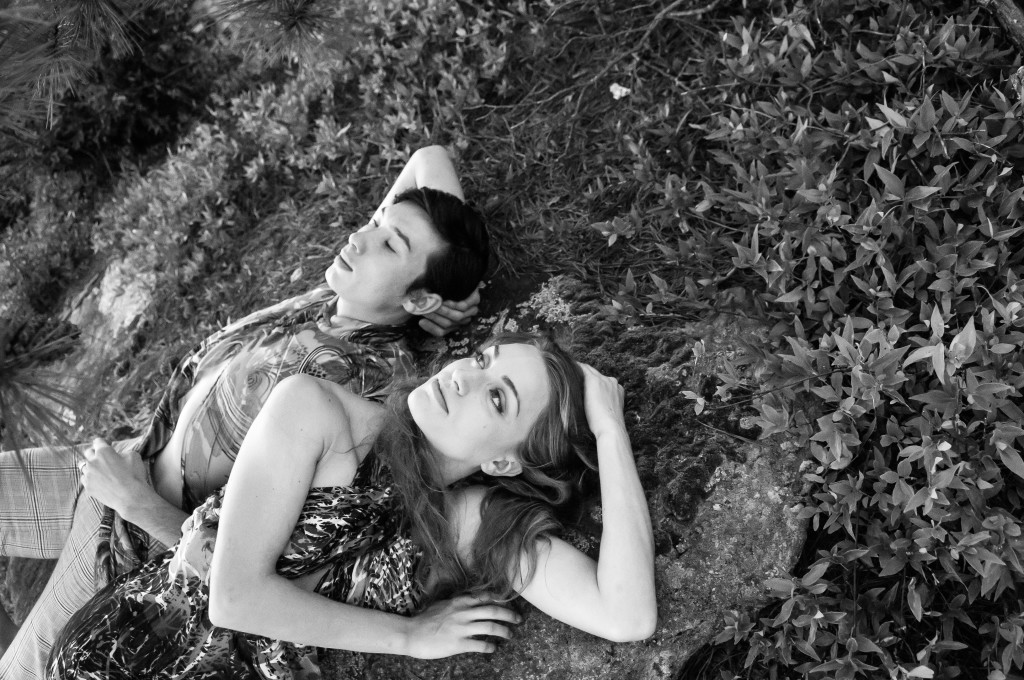 You can see more of Jonah Hooper's photography on his site.