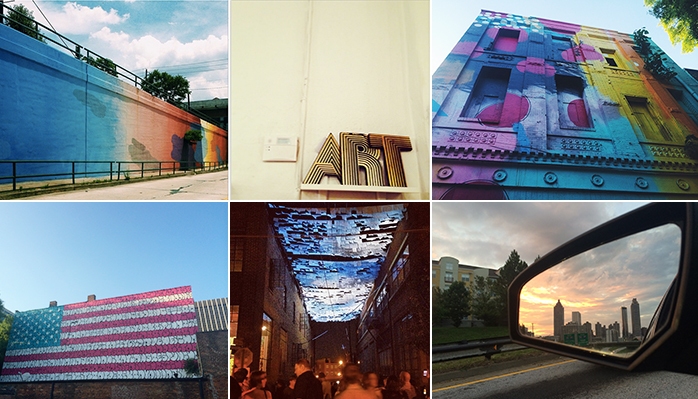 Since 2010, CommonCreativ ATL has gone through a slew of changes. But regardless of switch-ups in platform, content and staff, the mission has remained the same: 
to unite and promote Atlanta's creative community
. Launched by
two local ladies
, CommonCreativ ATL Magazine was originally a glossy publication that produced five issues. Shorty after spring 2011, CommonCreativ ATL switched to an online-only platform, and that winter, we (Caroline and Muriel) were invited to take over as co-editors-in-chief. Since then, we, along with a handful of contributors, have worked hard to spotlight locals who are making their mark on ATL through mediums such as photography, painting, sculpture and jewelry, as well as artistic organizations, art-centric events, you name it. We generally publish new content every 
Wednesday
 afternoon, with additional posts here and there.
Learn more about the CommonCreativ ATL staff here.