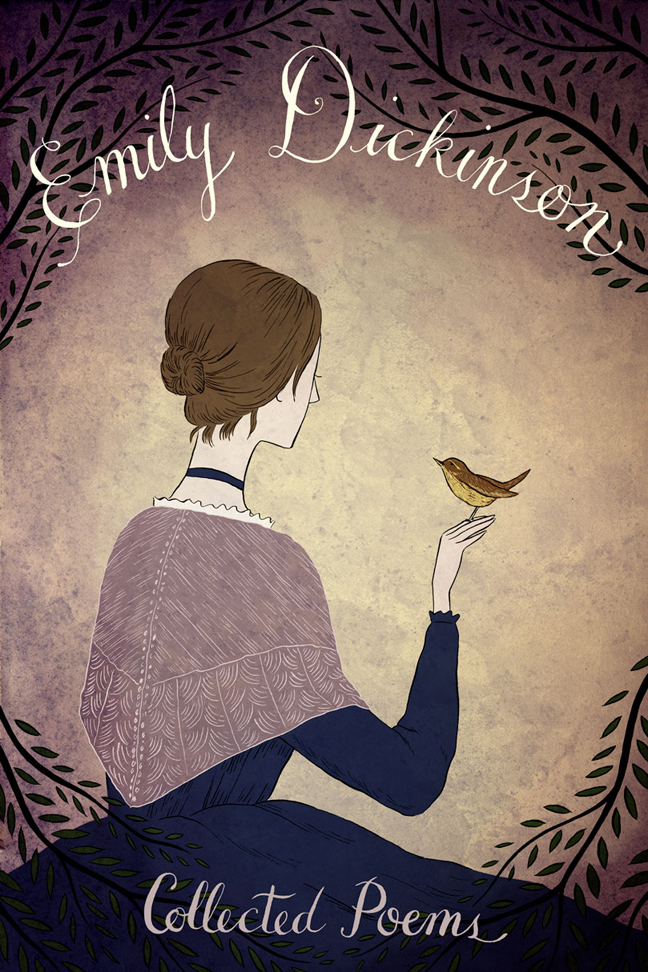 The work of artist Celia Favorite caught the eye of CommonCreativ at the recent MINT Gallery show Postcard Pinup, an open-call group show where artists could submit up to four postcards, with a portion of proceeds going back to the gallery. Favorite's delicate watercolor scenes sold like hotcakes at the show, so we wanted to see what she was all about.
The 23-year-old Atlanta native and Druid Hills resident studied illustration, painting and sequential art at SCAD Atlanta. Her portfolio boasts everything from ethereal patterns featuring swans, leaves and magnolias to comics and whimsical book cover interpretations.
CommonCreativ talked to Favorite about her creative process, self-promotion and the best advice she's ever received about making art.
CommonCreativ: How did you get into art?
Celia Favorite: Well, I think all children are born artists. Some people stop drawing as they grow up. I never stopped drawing.
CC: How did you develop your style? What influenced it?
CF: I think it was just a process of constant practice and exercising my eye and hand. It's something that's been developing over the course of my whole life, and in the past few years I've become confident enough to make conscious choices to push my style in particular directions. As for influences, I love looking other artists' work, as well as photographs and movies. Recently I've been watching a lot of silent films, especially German horror and fantasy. It's such a visual medium, more so than modern film. They're just so aesthetically interesting. Favorites include Faust, Siegfried, and The Hands of Orlac.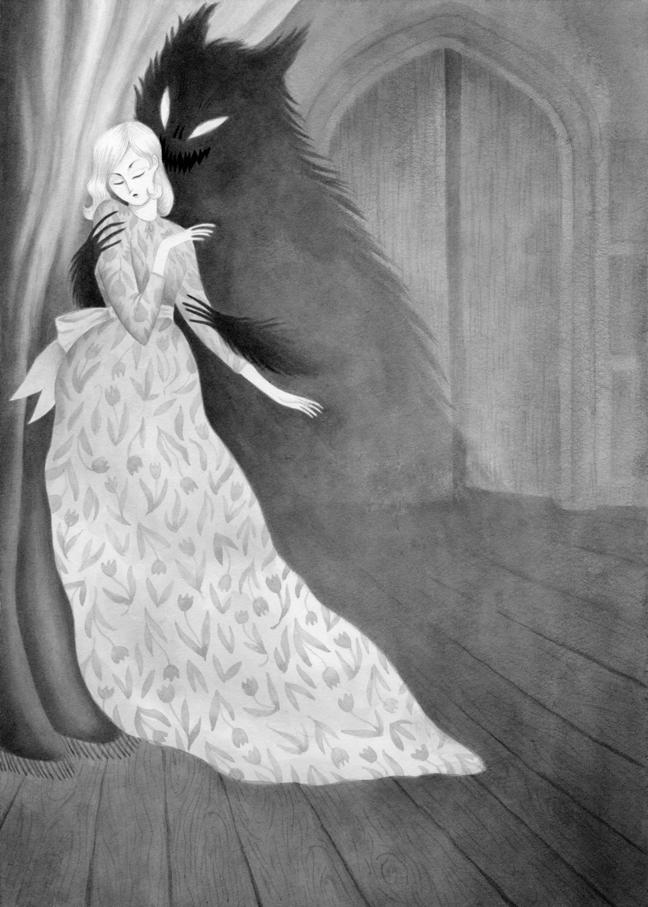 CC: What does your creative process look like?
CF: Of course I start with some kind of idea—recently I've been using scenes from novels or short stories. I'll start with small thumbnail sketches and draw until I come up with an idea that I think is compelling, with a strong composition. Sometimes I only do two thumbnails, sometimes it's closer to 10. Then I'll do a detailed sketch and, if necessary, plan out the color and value. Then I'll start the final image. Usually I don't let myself work on more than two or three projects at a time. Otherwise, I would be in danger of never finishing anything.
CC: A handful of your pieces are literature based—how does reading inspire you?
CF: Reading is great! It's one of my favorite things to do, after drawing. I think books can definitely evoke a kind of aesthetic, even if only in description. Sometimes when I'm reading, I'll dog-ear scenes that I want to draw later. I'm also drawn to the challenge of translating a mood or feeling created by a text into a visual representation.
CC: How do you promote yourself?
CF: I think I'm still figuring this one out! I send out postcards and emails, I enter competitions, and I post to several different social media sites. The most important thing, I think, is just to consistently do good work.
CC: What are some of your favorite arts organizations/artists around town?
CF: There are so many! Seana Reilly does beautiful drawings with liquid graphite. Whitney and Micah Stansell are a force of nature. I also went to school with and was taught by some very talented artists. I could name pretty much everyone I know.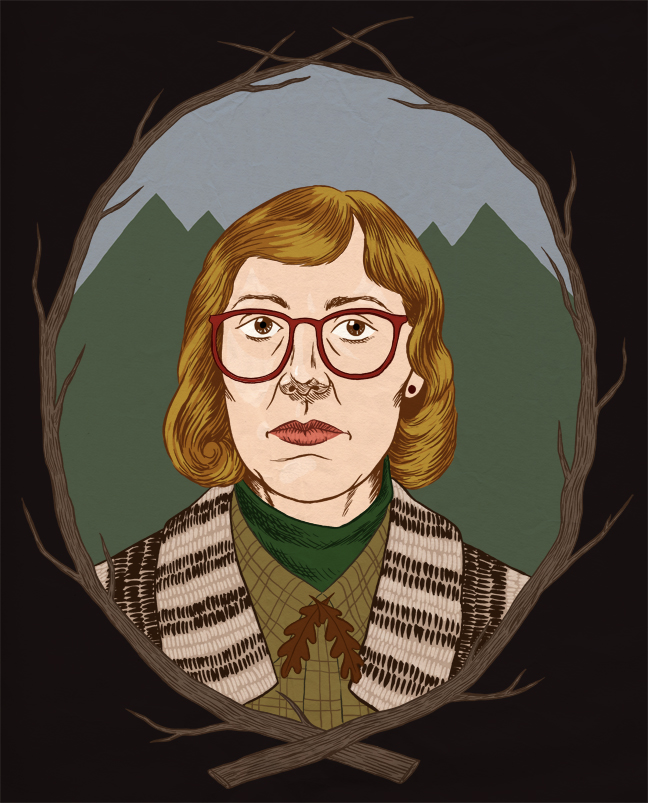 CC: What are your thoughts on the current Atlanta arts scene?
CF: I feel pretty good about it. I think there's a lot going on right now, and there's a lot of diversity and unique and unusual work out there. I think it's only going to get better.
CC: What's the best piece of advice you've been given about being an artist, and who gave it to you?
CF: I don't know if this is a piece of advice, but I have a very specific memory from my first illustration class at SCAD that has stuck with me and influenced the way I work. I had done a series of thumbnail sketches for a project, and when I presented them to the professor, Julie Mueller-Brown, she basically flat-out told me that they weren't good enough and that I needed to start over from the beginning. I re-drew everything from scratch and ended up with a project that I was really proud of.  I think that helped me learn to really push myself if I want to create something that's good.
CC: What projects/goals do you have on the horizon for 2015?
CF: It's wide open. I'm going to continue making art, looking for freelance opportunities, and I'm sure there will be a few group shows at some point.
CC: Why do you make art?
CF: That's a big question! Why does anyone make art? I think it's a kind of compulsion. I mean, I have no idea what I would do if I didn't draw.
You can see more of Celia Favorite's work on her site.